Our Story
Michael grew up in the mountains of Georgia; Yasmin is from the coastline of Virginia. They both met Jesus and gave Him their wholehearted "YES!" early in life. This "Yes" brought Yasmin to New York City and Michael to Tennessee, where they both saw the need and the hunger for Jesus' love on university campuses. They finally came together in California with the Circuit Riders. After two years of laughing at each other, playing late night board games and eating icecream for breakfast, they fell in love.
Life is about a whole-hearted yes.
BRINGING THE GOSPEL TO UNIVERSITIES AND DEVELOPING NATIONS
Universities of America
Circuit Riders is a team of missionaries who work on 200+ university campuses every year on the Carry the Love tour. They do worship events, see hundreds of students meet Jesus, spend time developing leaders, and help to unify campus ministries to pray and reach their campuses.
Michael and Yasmin both help lead this tour across the nation, but primarily work in the Northeast and the Midwest regions! Their focus is to catalyze campus-wide gospel movements, and to disciple student leaders. Other nations are increasingly asking Circuit Riders to bring this work and training abroad: Singapore, Brazil, Norway, the United Kingdom, the Czech Republic…the list is growing!
Developing Nations
Michael and Yasmin's focus is to disciple the next generation of leaders. This looks like working both on the university campuses of America, as well as in conflict-zones and economically developing nations.
What could happen if a war-torn nation had a growing remnant of young, whole-hearted believers and leaders? Both Michael and Yasmin have close friendships with missionaries who are working in warzones, like Justice Rising. While Michael and Yasmin invest wholeheartedly into discipling students in America, they are also working toward discipleship initiatives in developing nations.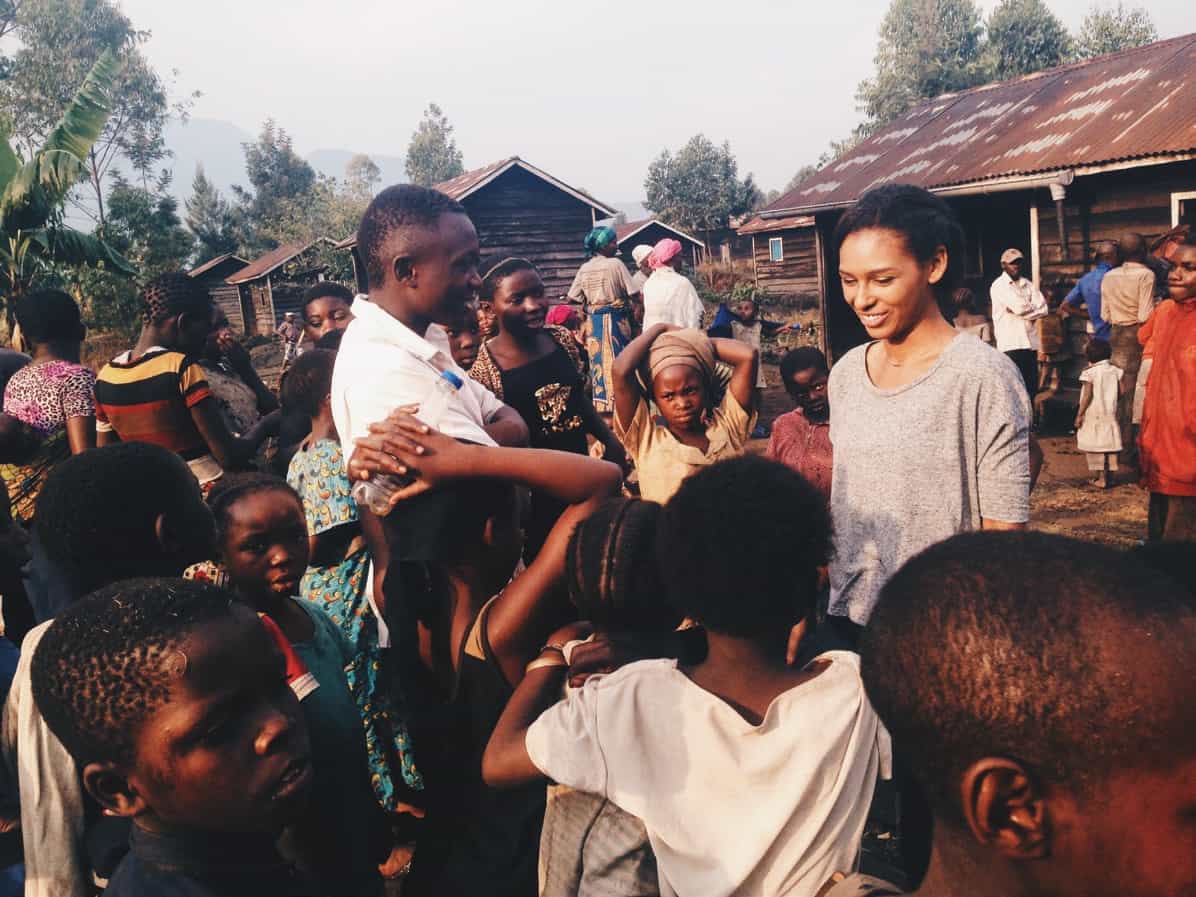 Joining Our Team
We are building a team to give a total of $5,000/ month.
Michael & Yasmin's work in missions and discipleship is possible through the investment of others!
This helps us to get to the University Campuses and lead teams of missionaries across America.
To join our monthly-investment team or to give a one-time gift, just click the button below!
All giving is tax-deductible.
What amount would you like to invest monthly?