Welcome To Our Wedding Page
We are honored to have you as a guest at our wedding! You may RSVP, find our registry, and view all pertinent information regarding our wedding, travel, and lodging below.
– Michael & Yasmin
Sunday  November 5th, 2017 
Wedding Ceremony Location |  3PM
65 R Ranch Road, Dahlonega, GA 30533
Reception Location |  5PM
100 Public Square N, Dahlonega, GA 30533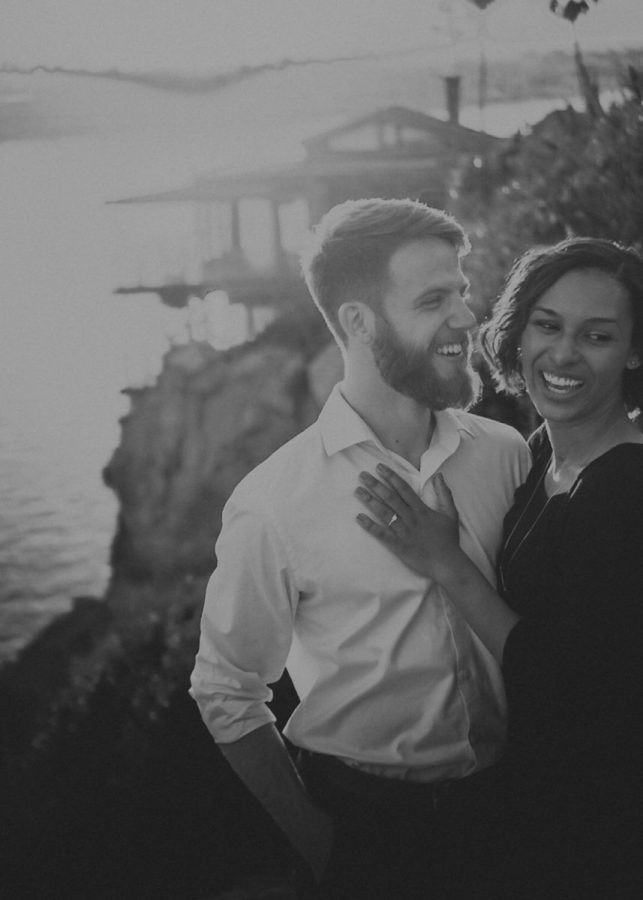 Registry & Honeymoon Fund
Michael & Yasmin's
&
Our Mailing Address is:  The Pierces
21050 Lochlea Lane Apt #62
Huntington Beach, CA 92646
Hotels & Transportation
Flights & Car Rental:
You can book your flight and vehicle at www.kayak.com!
Housing in & around Dahlonega:
Air B&B's are great options in this beautiful mountain town, as well as hotels in the area!
1)   Air B&B in Dahlonega:   Air B&B Dahlonega
2)   Reserved Rooms at Motel Inn in Dahlonega: rates secured at $75/night, 2 double beds.  Just call to reserve before October 1st!  Motel Inn:  706-864-4343
3) Air B&B in Suches, a mountain town near Dahlonega:  Air B&B Suches
4)   Hotels in nearby cities:
Dawsonville   (30-40 minute drive from the Wedding Ceremony)
Cumming   (45-60 minute drive from the Wedding Ceremony)